Press Release
Preparedness Simulation Exercise for a Mixed Refugee and Natural Disaster-displaced Scenarios
17 May 2023
Committee of Emergency situations and Civil Defence under the Government of the Republic of Tajikistan (CoESCD) in cooperation with United Nations High Commissioner for Refugees (UNHCR) and other partners conducted a three-day Simulation Exercise (SIMEX) in Tajikistan.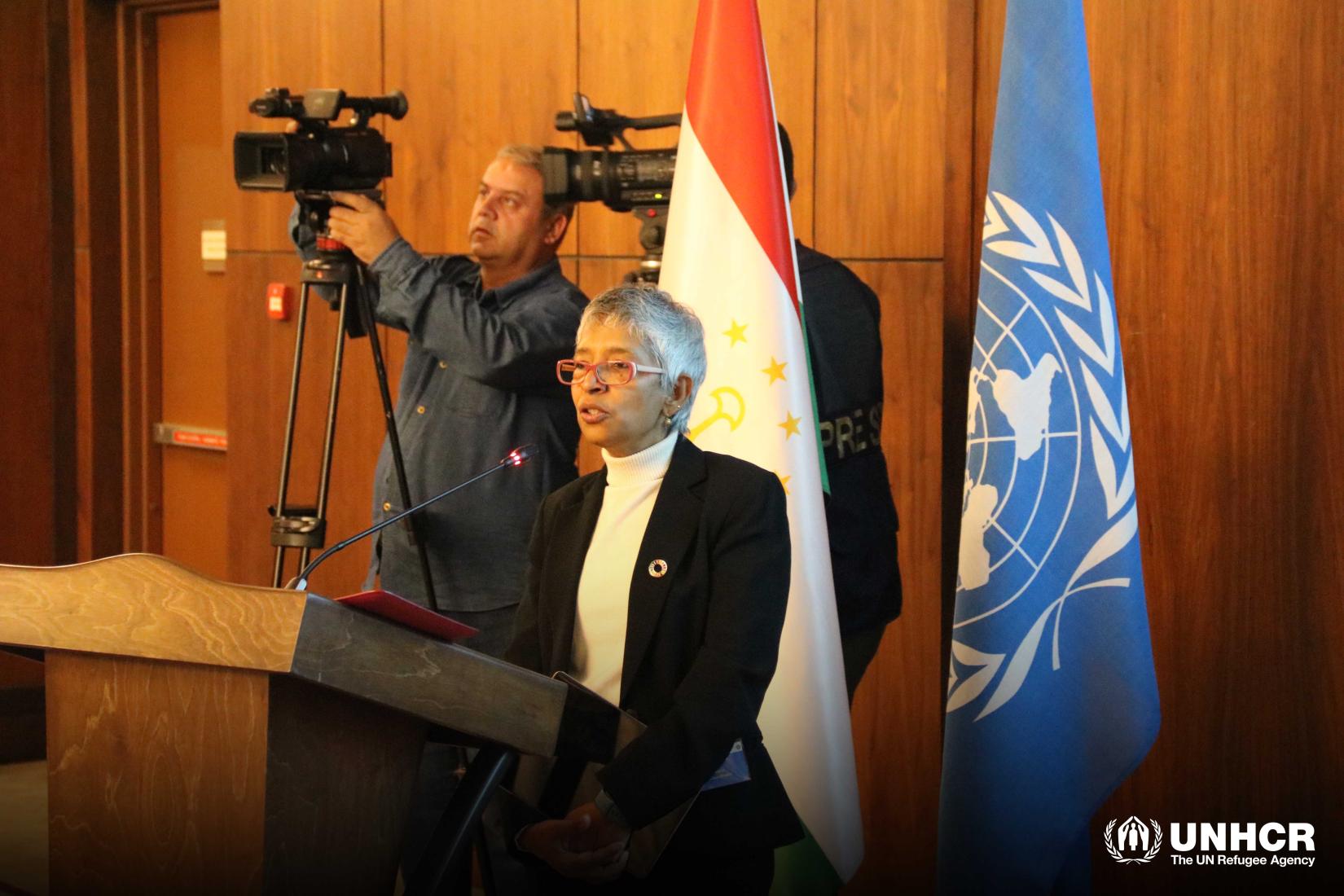 The main objective of the SIMEX was to test the preparedness and response capacity of key government and humanitarian actors in the unlikely event of mass arrival of refugees and a potential natural disaster in the country.
The event has provided ground for improvement of coordination between the governmental bodies and humanitarian and development actors and provided an opportunity for key stakeholders to test their emergency preparedness and response plans and identify gaps in their preparedness and response capacity.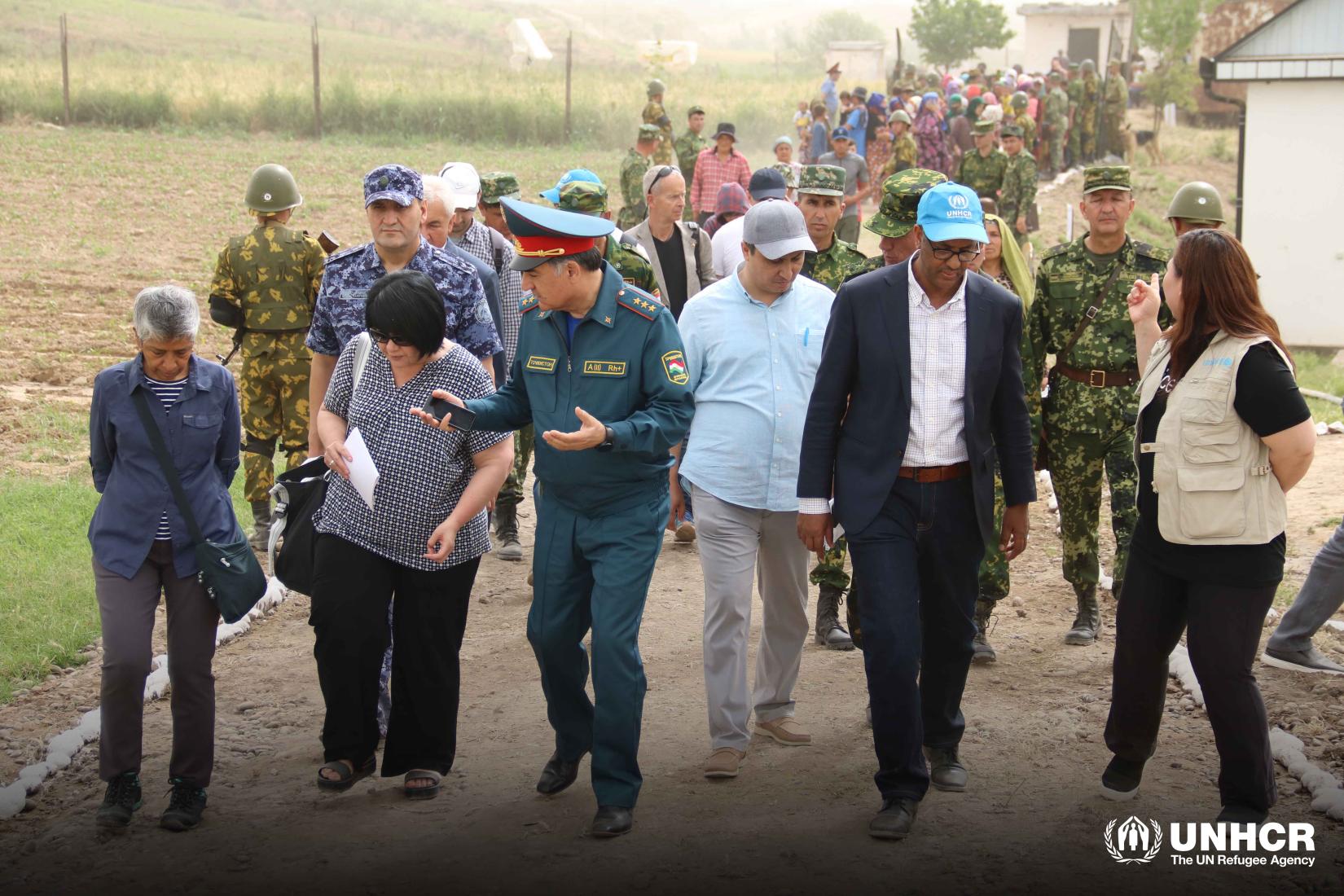 The Chairman of CoESCD, UN Resident Coordinator, and UNHCR Representative, during their opening and welcoming remarks, emphasized the importance of the SIMEX in enhancing the preparedness and response capacity of key stakeholders. Speaking at the event, the UN Resident Coordinator in Tajikistan, Mrs. Ramaswami Parvathy, said, "SIMEX is timely for bringing governmental authorities, humanitarian and development actors, and non-governmental organizations together to prepare for such challenges. We are here today to learn from each other, to share our experiences and expertise, and to work together to revise and develop strategies and plans that will help us mitigate the impact of these challenges on our communities."
The SIMEX was attended by representatives of UN agencies, humanitarian & development partners and around 20 Government counterparts from various ministries and agencies. Taking place from the 15th to the 17th of May, the simulation exercise, had its theoretical parts in Dushanbe and practical on-the-field simulation in the Temporary Refugee Accommodation Center of Jaloliddini Balkhi area.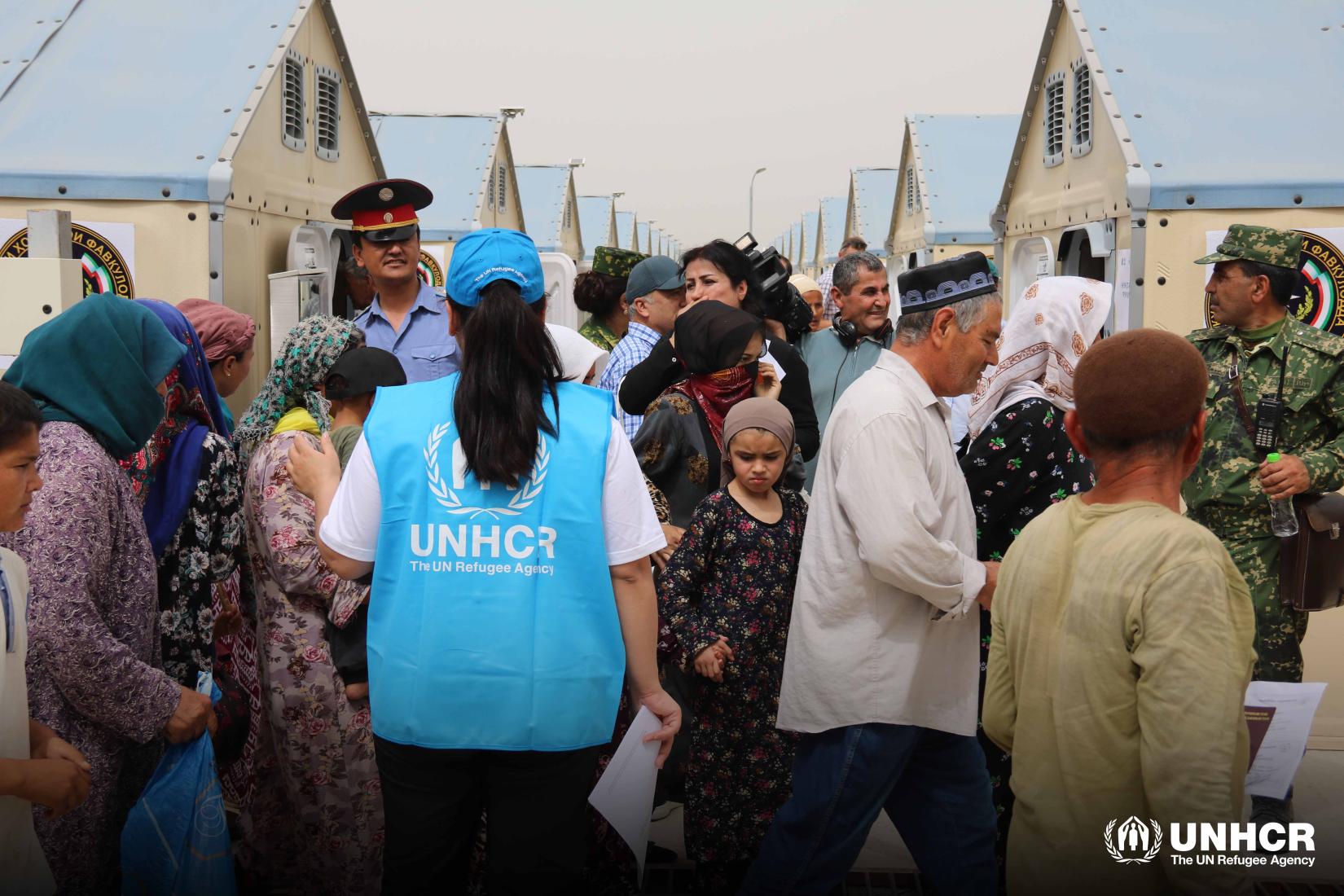 The event is a testament to the commitment of key stakeholders in Tajikistan to work together to ensure that the country is prepared to respond to any emergency situation.
As of 30th April 2023, Tajikistan hosts 9,489 refugees and asylum seekers, most of whom came from Afghanistan and half of them have been living in Tajikistan for several years.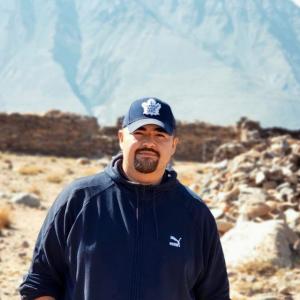 Mr. Muhammadkhuja Davlyatov
UNHCR
Associate Communications Officer
UN entities involved in this initiative
UNHCR
United Nations High Commissioner for Refugees